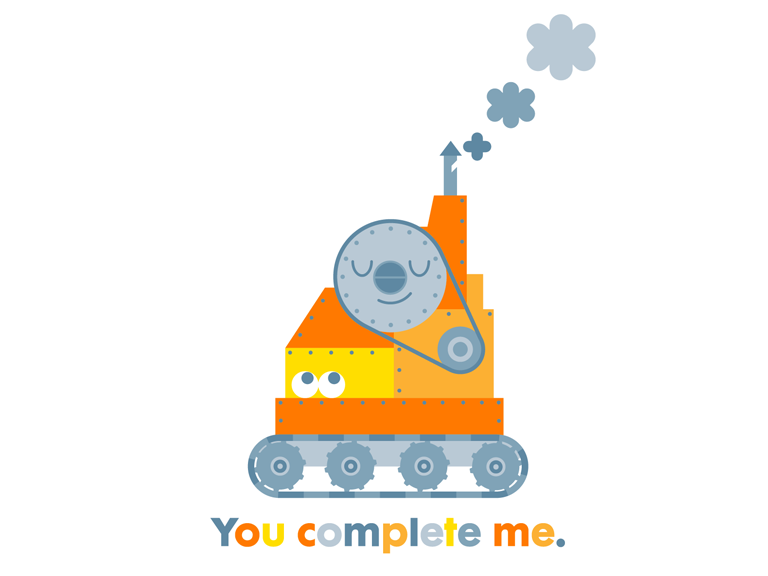 First of all: Woot-Off on www.woot.com!!!
Shirt of the day on shirt.woot.com is a shirt with a picture of a love machine on it. It's supposed to be a perpetual motion machine, fueled by love. The caption says "You Complete Me." Seeing the title and description, I understand it, but I confess if I was looking at the shirt itself I'm not sure I'd be able to tell it's about love. Anyway, it's a nice clean white background, and a cute machine, so overall, decent shirt.
Rating: 7/10
As always, visit
shirt.woot.com
to read the description and actually buy the shirt. Shirts are available for one day only at $10 (including shipping) and usually for some time afterwards at a higher price.